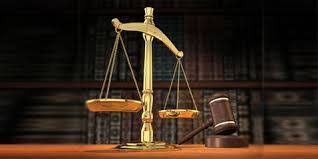 OUR METHODS
Our clients range from young start ups to major fortune 500 entities. Our method is simple, we care more about building a relationship than about billable hours. Highly effective legal representation, at affordable prices. Serving businesses and individuals throughout California.
About the Chammas Law Office, APLC
2020 AV Preeminent Rating | Martindale Hubbell
The highest peer rating standard. Ranked at the highest level of professional excellence for legal knowledge, communication skills and ethical standards.
When choosing a law firm, bigger does not mean better. Many larger firms need to run through hundreds or thousands of cases at a time just to pay the big overhead. They have large bureaucracies that are difficult for their clients to navigate. Cases may be processed in batches so the unique aspects of each client are lost in the shuffle. When your lawyer is not paying attention to you, it's easy to become frustrated and dissatisfied. When your lawyer is talking to you, you need to feel that you are the most important client he or she has.
The Chammas Law Office, APLC is the firm that knows the intricacies of catering to successful businesses, hard working executives and professionals, as well as seasoned investors. At the Chammas Law Office, APLC, we concentrate on practicing law and building a relationship of trust through open and candid communication with the client.
We do care and it shows in our client relationships. Some of which have lasted more than 25 years and still going……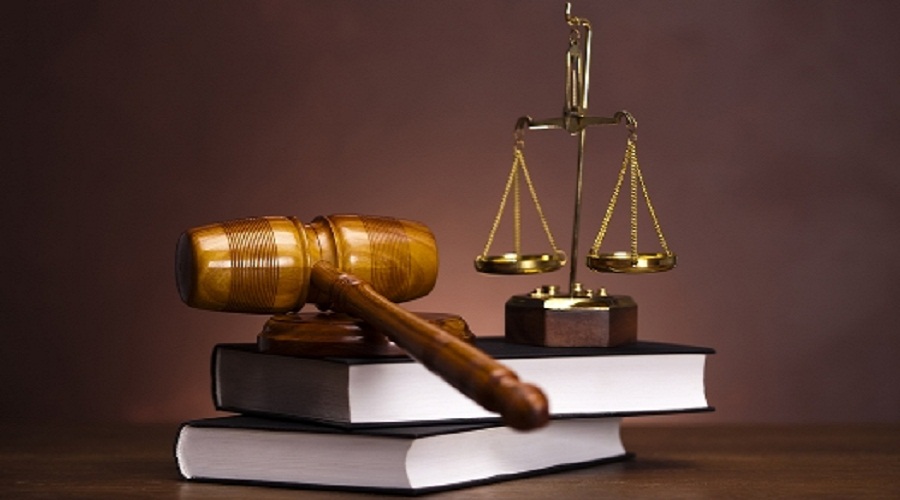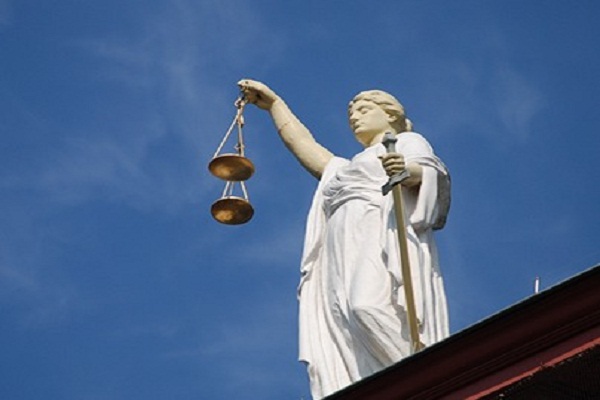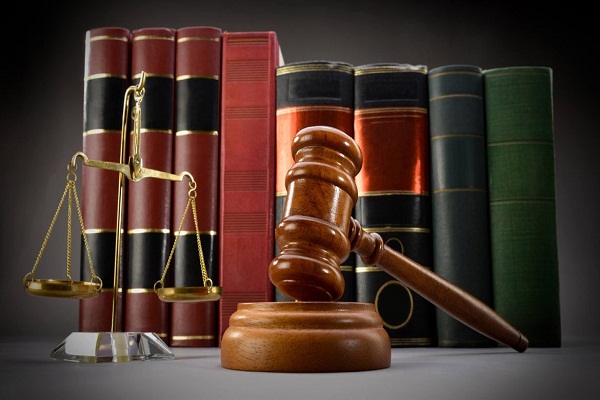 Areas of Practice
Business and Transactional Law, Real Estate Law, and Civil Litigation.
Business and Transactional Law, Real Estate Law, and Civil Litigation. A one stop
shop for all your business needs in the State of California.

Business Law
Businesses can't function without attending to the legal issues that confront them at every turn.

Business Transactions
We provide full service counsel to small, medium, and large corporate clients, ranging from start-up entrepreneurs to Fortune 100 corporations.

Real State
Real estate transactions are strewn with pitfalls. This is why you need someone skilled in every aspect of real estate transaction and litigation.

Litigation
The skill of litigation comes from devising a strong and well though-out strategy. A plan of action that is strong enough.
Our Attorneys
The Chammas Law Office, APLC provides the experience necessary to take on simple to highly complex tasks.We provide high value at competitive prices.